The famous badminton player Saina Nehwal was reported to be covid positive recently. Saina has been taken back from the tournament due to her medical condition and her husband was also withdrawn from the game forcefully, while he was also the suspect. Saina's husband Parupalli Kashyap was scheduled to play on Tuesday with Jason Anthony Ho Shue of Canada.
He was tested negative but still was taken to the hospital as he was also the suspect. Saina and Prannoy were quarantined for 10 days in the hospital, according to the rule in Thailand. After the test, all the other Indian players were allowed in the game after being tested negative in the Covid test.
However, Saina was confused about her Corona report. She said that didn't get her covid report and was told to be quarantined in the hospital for ten days continuously.
Jasprit Bumrah has an abdominal strain and ruled out from the fourth test against Australia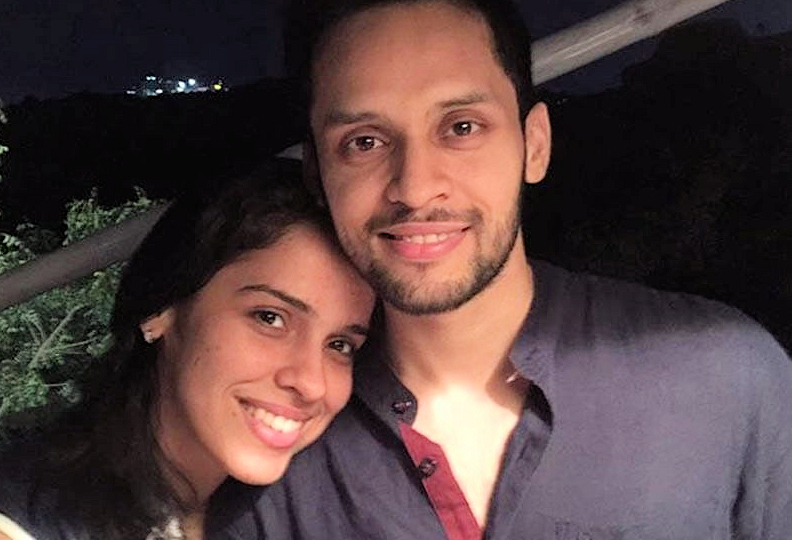 On the fourth day of the test match against Australia, Jasprit Bumrah was reported to have an abdominal strain and was ruled out of the match due to pain.
Jasprit Bumrah was reported to have abdominal pain during fielding in the match in Sydney against Australia, he has been ruled out of the match for abdominal surgery and also is expected to come back in the tour of England.
Jasprit was reported to be unfit due to abdominal strain and is also suggested not to play the upcoming Brisbane Test series.
Ravindra Jadeja was also reported to have a dislocated thumb and thus the news has come that he will also not be a part of the Brisbane Test series that is going to be held from January 15. In this series, there will be a lack of his place in the team, being an all-rounder player he will be missed.
Cricket racket caught by Police in Mumbai
The betting in cricket matches is always in trend. Last Sunday, Mumbai police caught five people in a betting racket. The police got five mobile phones, 36,200 cash, and several laptops too. 
These people were running the cricket betting racket. And also earned a lot from this and was running this for a long duration.
DCP of Mumbai, Param Bir Singh is investigating this case and more information and pieces of evidence will be caught soon.
He was recently appointed last Saturday, he was in the anti-corruption bureau (ACB). He became police commissioner after replacing Sanjay Barve.
Indian team Captain Virat Kohli blessed with a daughter
The Indian team captain Virat Kohli, who was on maternity leave for the past few months, and the famous actress Anushka Sharma was blessed with a baby girl on Monday. They turned to be parents on the 11th of January. The couple wants to keep their child away from media life. So they will not expose their child's face in front of the media or on social media now.