T20 Cricket
All Indians will always remember 27th September 2007, which was a big day in everyone's life. All the cricket fans had a great experience when India won the world cup under the captaincy of Mahendra Singh Dhoni. India and Pakistan were the two finalists in the match. The whole game was full of thrill and enjoyment. India had won the match by 5 runs.
In cricket, you need to have a team spirit, you have to score runs and also take opposing teams' wickets. Cricket originated and first played in England, in the 16th century. The cricket teams have 11 members, and two opposing teams which are played with two main components: a bat and a ball. 
A T20 match is like a one-day match, held for 20 overs. The rules followed during the game are similar to the rules in all cricket games. The T20 match has a good craze in the whole world, so it is shown live on television.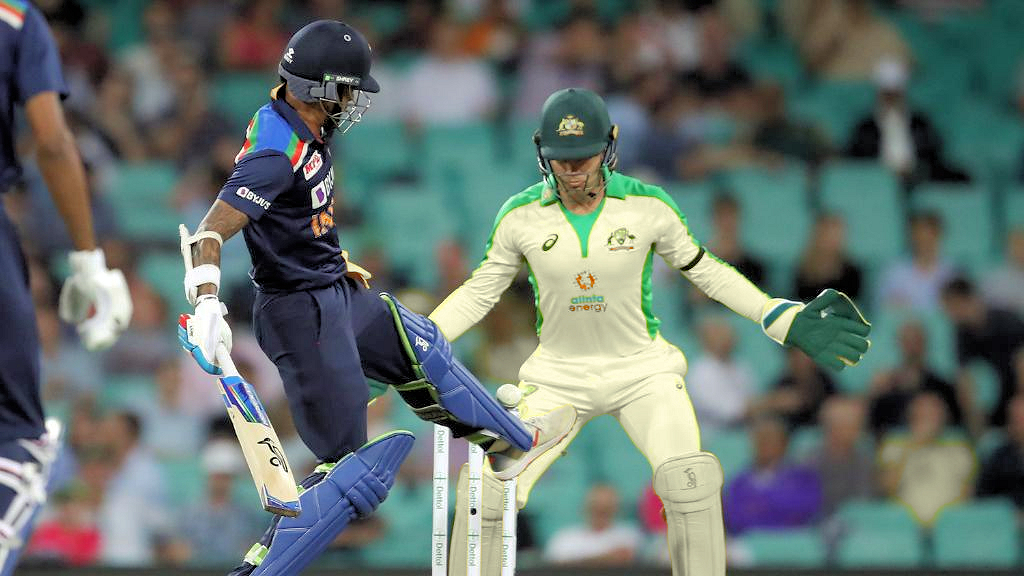 Football
The football league originated in England, in 1888. Football is a game that has a great involvement of team spirit. In the 20th century, football was accepted as a professional game by the whole world officially.
To score a goal in football, you will have to kick the ball. The opposing team stops you from scoring the goal whereas you stop the opponent from scoring a goal. A goalkeeper near the goal net stops and helps to score a goal.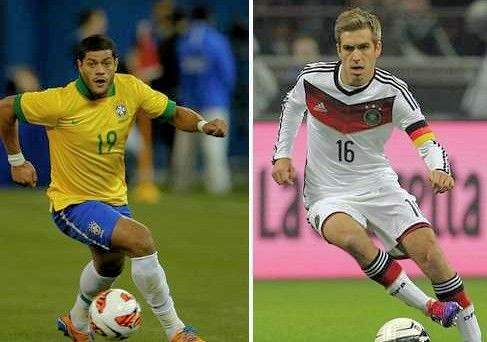 Few common rules of football
There are two participating teams and each team has about 11 to 18 members, there are fewer members per team depending upon the game.
A huge big ground is also needed and a sufficient area to play the game.
Two goalposts are also required where the players put the ball.
Scoring more goals from the opponent team is the main theme of the game.
The players can only use their bodies to play with the ball, they can't use their hands to move the ball.
There are many other rules to be followed in the game of football. The players play the game with a fine skill of kicking and scoring. Sometimes they also have to hit the ball with their head, so the player should be ready for this type of sudden moment and stay alert while playing the whole game. To score a goal you need to have good team members and coordination with them because scoring a goal alone is not possible.
Sometimes people always think which game is better among the two and especially between football and cricket. In this article, you will find about both the games, football, and cricket. All the games involve team spirit which is most important to play together and win a game. I hope you will like the article and it was beneficial for you.